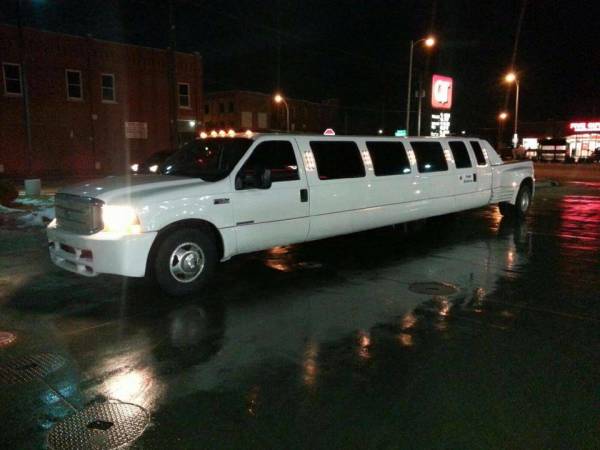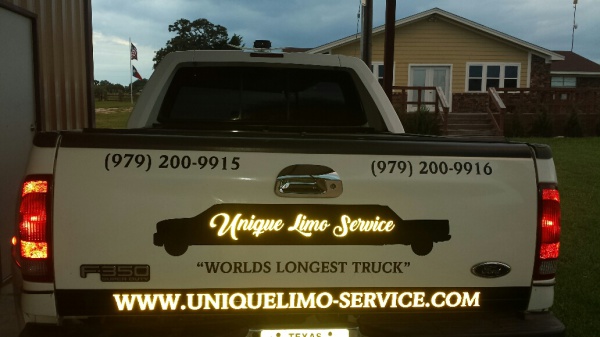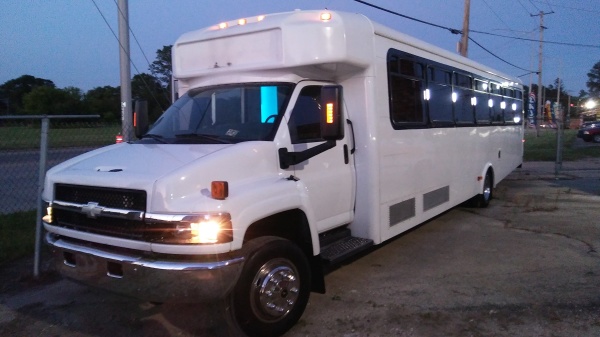 ​​
​Unique Limo Service mission is to provide Friendly, Professional, 1st Class Service to all our customers. We will go beyond Customers Expectations, so that we ensure they Enjoy a Special Event in their Life that they will always Remember and Cherish
UNIQUE LIMO SERVICE is announcing Partnering with 98.3 KORA Radio for FREE ticket drawing to Miranda Lambert Concert at the Cynthia Woods Pavillion in the Woodlands Friday August 10th.. Winner of the drawing will get 8 tickets and ride in a one of a kind F-350 Dually Stretch Limo.  Pictures are on this site. To enter to go www.983kora.com this is a Event you dont want to pass up.  While you're on KORA website sign up to be on their VIP list there is no cost to join.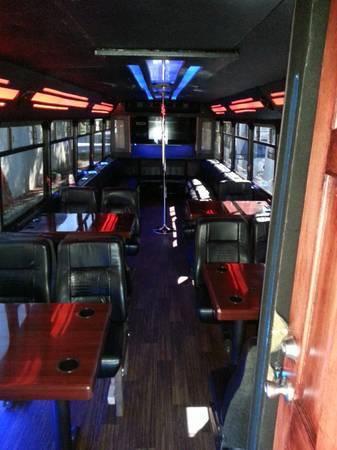 Unique Limo Service next Casino Trip will be August 18. You MUST CALL in ADVANCE to RESERVE Seat(s) 979-200-9915. $50.00 per person. It will be a day trip to Newly Expanded Naskila Casino in Livingston, TX. We will leave from WalMart on 2818 & Villa Marie at 8 am and return same day around 9 pm Share with Family, Friends and Co-Workers. Visit our Website www.uniquelimo-service.com Big Payouts. On August 18 the Casino will have 7 drawings every hour to give away a total of $10,000.
 Unique Limo Service supports all our Military men and women who have fought for our Freedom              
US MILITARY MEN AND WOMEN ACTIVE OR RETIRED 10% OFF THE ADDITIONAL SPECIAL PRICES
CALL NOW AND RESERVE YOUR SPECIAL OCCASSION BEFORE  YOUR DATE GETS BOOKED BY SOMEONE ELSE
979-200-9915 OR 979-200-9916